BPO

Services
Elevating customer experience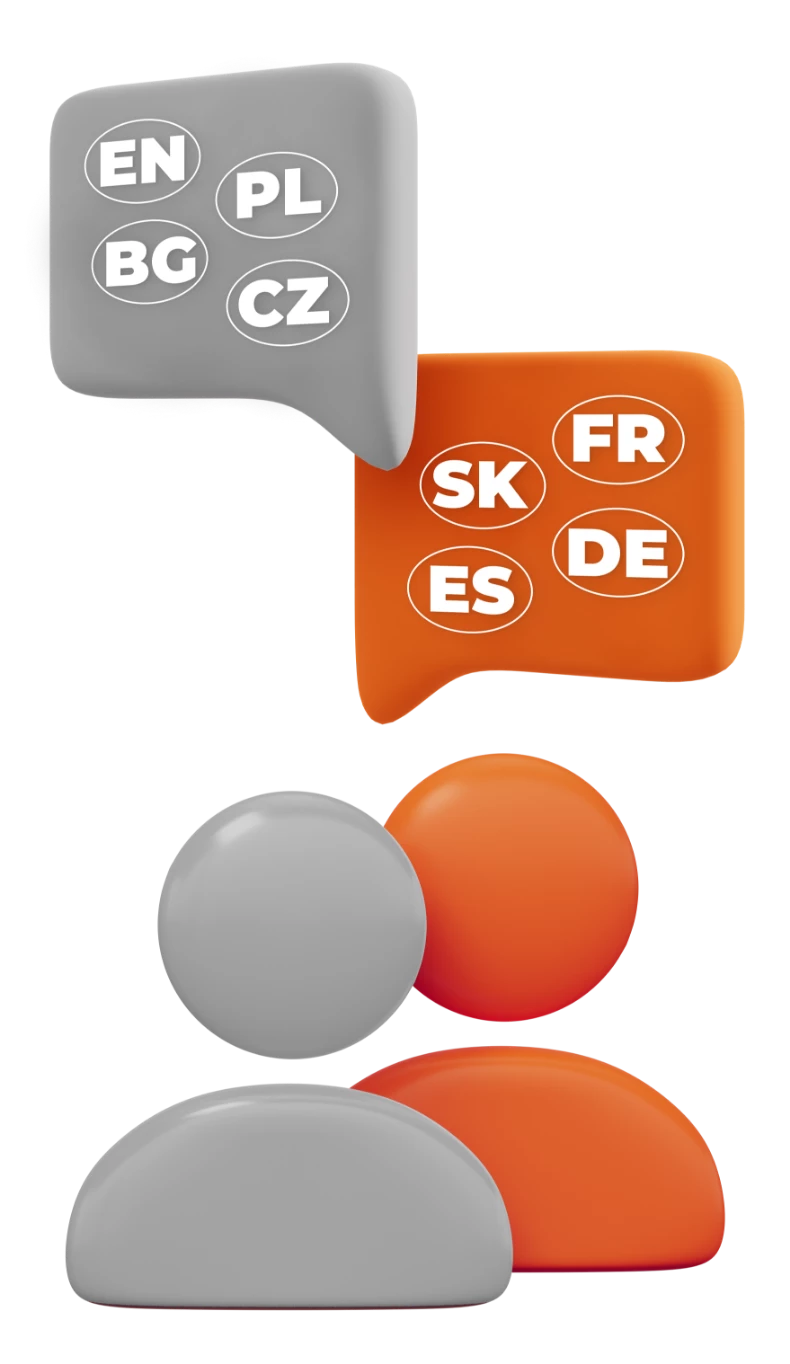 At NATEK, we specialize in providing high-end customer support to create a growing business and enable our clients to focus on their core business. Thanks to our well-trained staff, time management, and the latest InSupport technology, our excellent customer service support assists clients with the most efficient use of their products or services
to provide customer retention. Customer support outsourcing means that our Team guarantees assistance in planning, installation, training, troubleshooting, and upgrading of your products and services. Together we will improve the customer experience with your company.
MULTILINGUAL

CUSTOMER SUPPORT
Our customer service team comprises more than 150 trained specialists who provide support in over 10 languages for more than 55 different products. In our customer service operation, we serve over a million end customers across 10+ industries, including Fortune 500 leaders and unicorn clients with quality assurance.
At NATEK, our commitment to customer care is reflected in our multilingual customer support capabilities, which allow us to effectively address technical issues for clients from all over the world through our remote customer service team, providing a valuable asset to businesses seeking to expand their reach.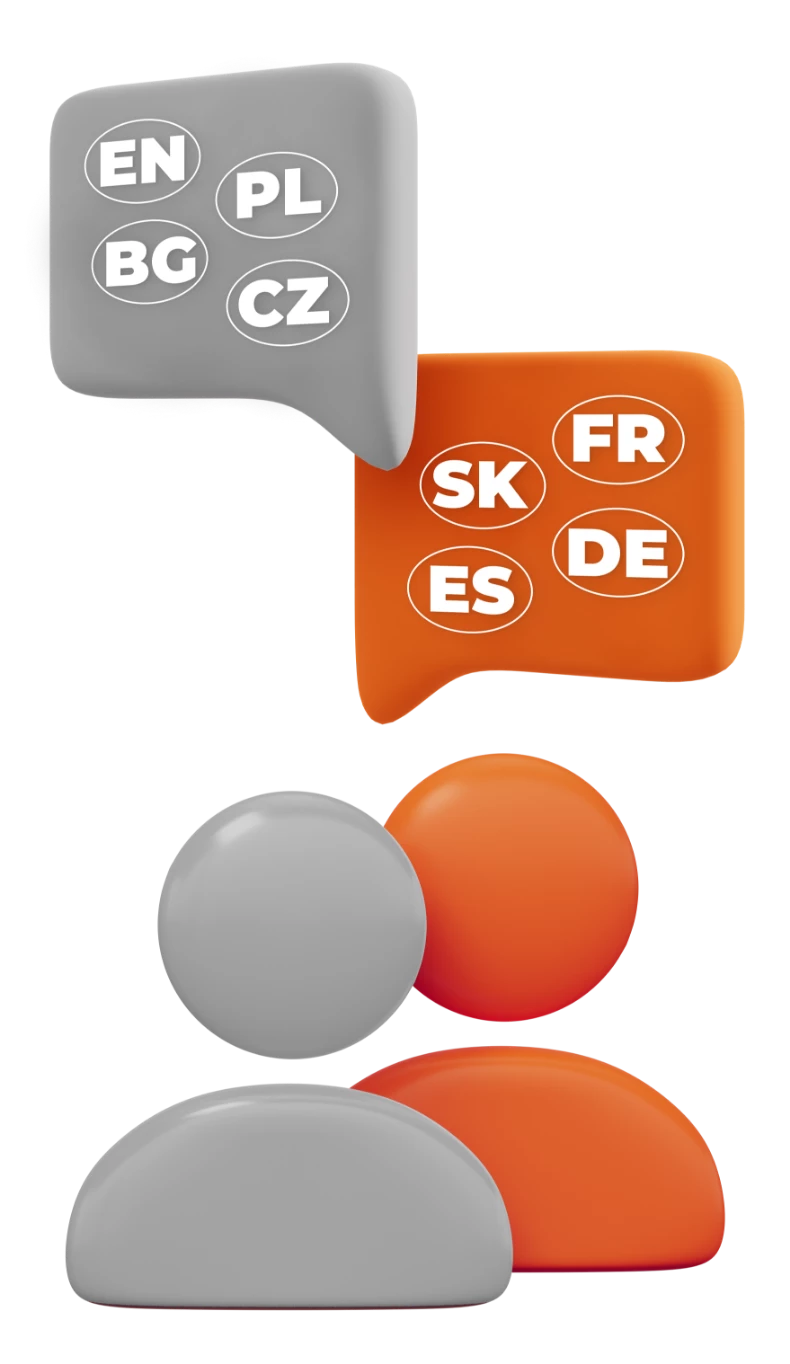 Customer
support
business case
Managing the customer service disconnection requests to ensure the best customer experience for a global leader that provides a wide range of services.
---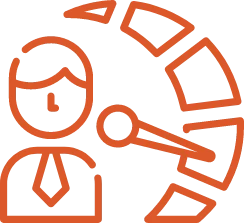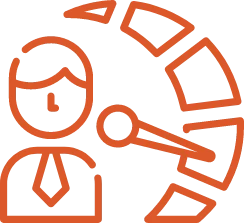 How efficient we are?
Decrease of HC from the previous vendor by 47%. Re-design and automate the process in 6 months-time which resulted in productivity improvement + 25% Resolve 1-year-old backlog in 7 months (30 thousand) Set continual improvement ongoing to target annually 5% productivity wins.
Customer
A global leader in communication, media and entertainment, and technology that provides a wide range of services, including high-speed Internet, telephone services and entertainment solutions.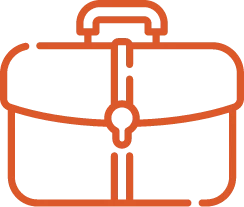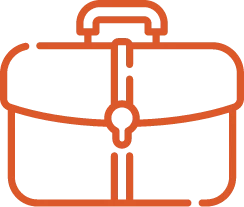 Business need
The aim of the service is to manage the customer service disconnection requests based on the agreed SLAs while ensuring the best possible customer experience.
Scope of the project
The Disconnection Team managed the disconnections of several services our customer provides to their end customers. Based on the given client request, the order was routed to the responsible team, which takes care of the order end to end following the given process. As a result, the service as well as billing associated with that service are terminated for the end customer.
47%
decrease
In headcount
---
+25%
increase
In productivity within 6 months
---
1 Year
Worth of tickets
30k resolved in 7 months
---
Aim
at

+5%
Productivity
Wins annually
Other
services
Contact
us
Tell us about your project. Our Sales Managers will contact you promptly to discuss it.
---