FAQ
Frequently asked questions
Application
How can I apply?
You can apply by registering your CV in NATEK MyProfile
Once logged in, you see the list of currently open job roles, by clicking APPLY button you send your application to the dedicated Recruiter who keeps in touch with you on every step of the recruitment to ensure a smooth process. You can also apply to the particular advert in our Career section and you will be redirected to NATEK MyProfile to submit the CV. Our Recruiters are also active on LinkedIn, so you can reach them directly. Moreover, we encourage you to follow our social media channels:
where we post information about current openings. Additionally, you can also apply through the different job portals where you see NATEK adverts posted. At NATEK we aim at creating and ensuring great candidate experience. Many of our teams has grown significantly thanks to NATEK Referral program. Would you like to join us? Just let us know!
What interview tools does NATEK use?
The recruitment process may be fully remote. We can get in touch however you like, Skype, Google Hangouts, Webex, Skype for Business, Lync, Zoom, even Messenger. We are flexible. Depending on the position you applied for, some rounds may be conducted by F2F meeting. We use also some other tools during recruitment process among other competencies assessments, language or technical tests. To know exactly how the particular recruitment process will look like, contact your Recruiter.
Will I receive detailed feedback after an interview?
At NATEK we always provide candidates with transparent feedback after the Recruitment process regardless if positive or negative.
Learn more about Natek
Work IT
With us
What types of contracts do you provide?
The type of contract depends on your preferences. We are flexible. We have experience in cooperation based on Contract of Work, Student Contract or Freelance contract agreement (B2B). Every contract is signed with local NATEK entity.
What about working hours & remote work?
On the back office and software development roles we work in CET time. On customer support positions we may have 24-hour coverage or may work with different time zones. If the position you applied for has different working hours, you will be informed about the shift schedule by your Recruiter. In some of the projects, you can also work part-time - ask you Recruiter about the details. We have projects, on which to be in touch with the local team, we work fully from the office but there are also entirely remote projects. Ask your Recruiter how many remote days you have on the position you applied for.
Where will my place of work be?
At NATEK your office location depends on your position and project. Always check it with your Recruiter during the process. It is possible that you will work from NATEK office, NATEK Delivery Center or Customer office.
What language will I use to communicate at work in NATEK?
Referring to the NATEK strategy we work within an international environment, where communication is in English. There are customer support projects where the additional language may be required (e.g. Spanish, Hebrew), this information is included in every job description. To facilitate cooperation with local teams, in some projects local language may be used. Our NATEK team is international, so during the recruitment process, you can speak English with all our recruiters.
Is there an onboard time
and what is its duration?
Yes, every person joining NATEK has an individual onboarding period. The length differs on position and project. Some of the projects may require some business trips during this time. From the very first day of cooperation with NATEK, you are going to have a dedicated Service Delivery Manager/Line Manager to lead you through onboarding time and whole career path in NATEK.
What are my career opportunities with NATEK?
At NATEK you have a wide range of possibilities to grow. Among others, job rotation, customer/project change, promotion within your project, relocation opportunities, shadowing, group projects participation, managing interviews and more. We support the career development of our employees by knowing their needs and professional development plans. What's more, at NATEK we always aim at looking for potential candidates for new roles within our employees, helping them with their professional development and giving them career opportunities. During the yearly performance process, every employee in NATEK has a possibility to create together with his/her line manager individual development plan which consists of competencies and skills development.
If there is a specific training or certification you would like to do, always discuss it with your manager during this time. Based on your performance and objectives realization you may be exposed to many new tasks within NATEK group.
See our IT solutions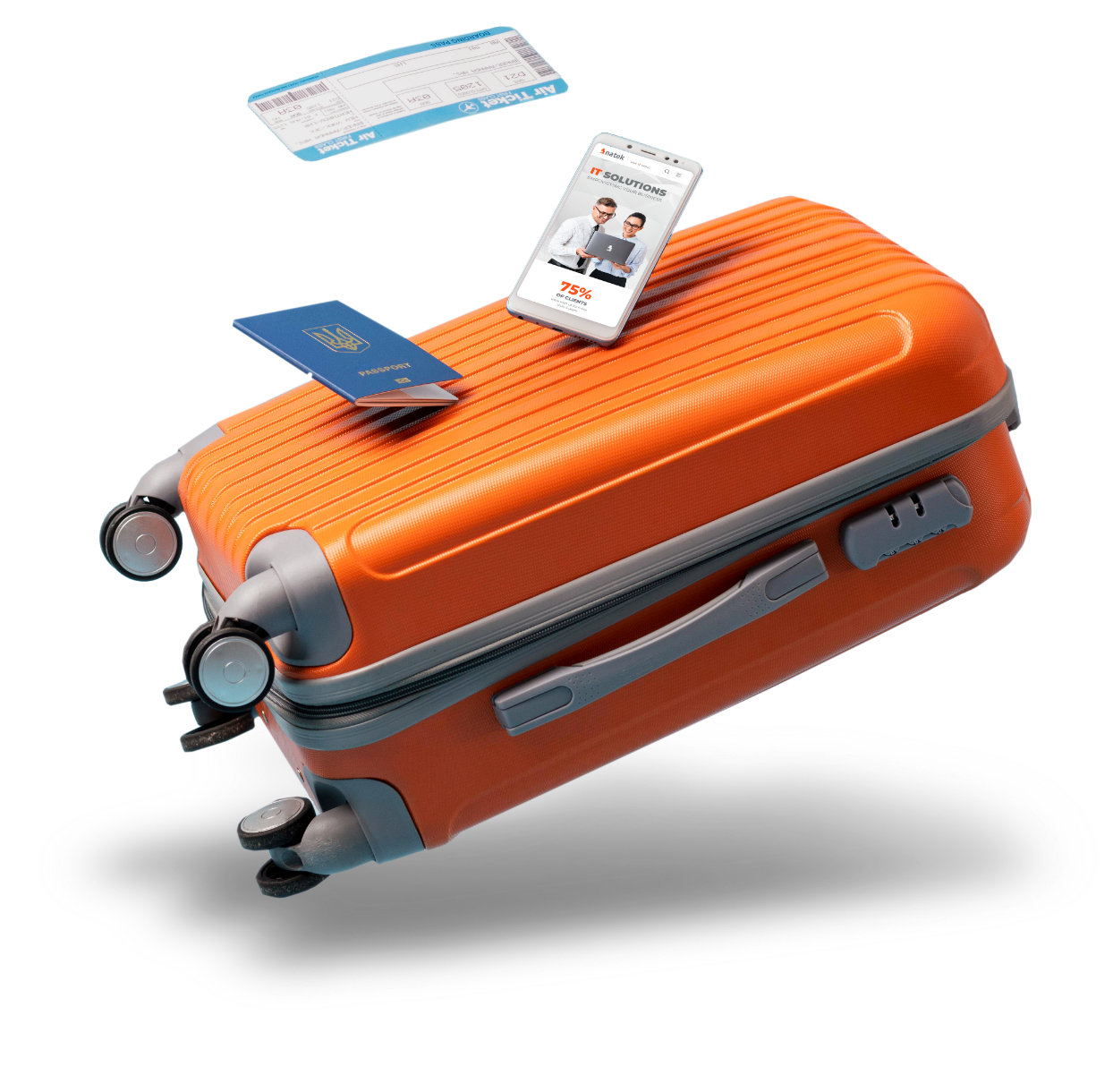 Relocation/

Visa process
What types of contracts do you provide?
NATEK provides formal support at every stage of the recruitment process, helping with documents for VISA and work permit. We also provide you with a professional consultation with our specialist for relocating candidates. NATEK provides relocation bonuses to cover part of the relocation and moving expenses from former residence to a new place of work based on an accepted contract of work. The relocation bonus is paid for the employees who signed the Contract of work on a full-time basis. The amount of the bonus is determined by the complexity of the relocation process within the European Union and outside of the European Union. You will also receive accommodation recommendation for your first days in a new location, where NATEK has discounted price or convenient conditions.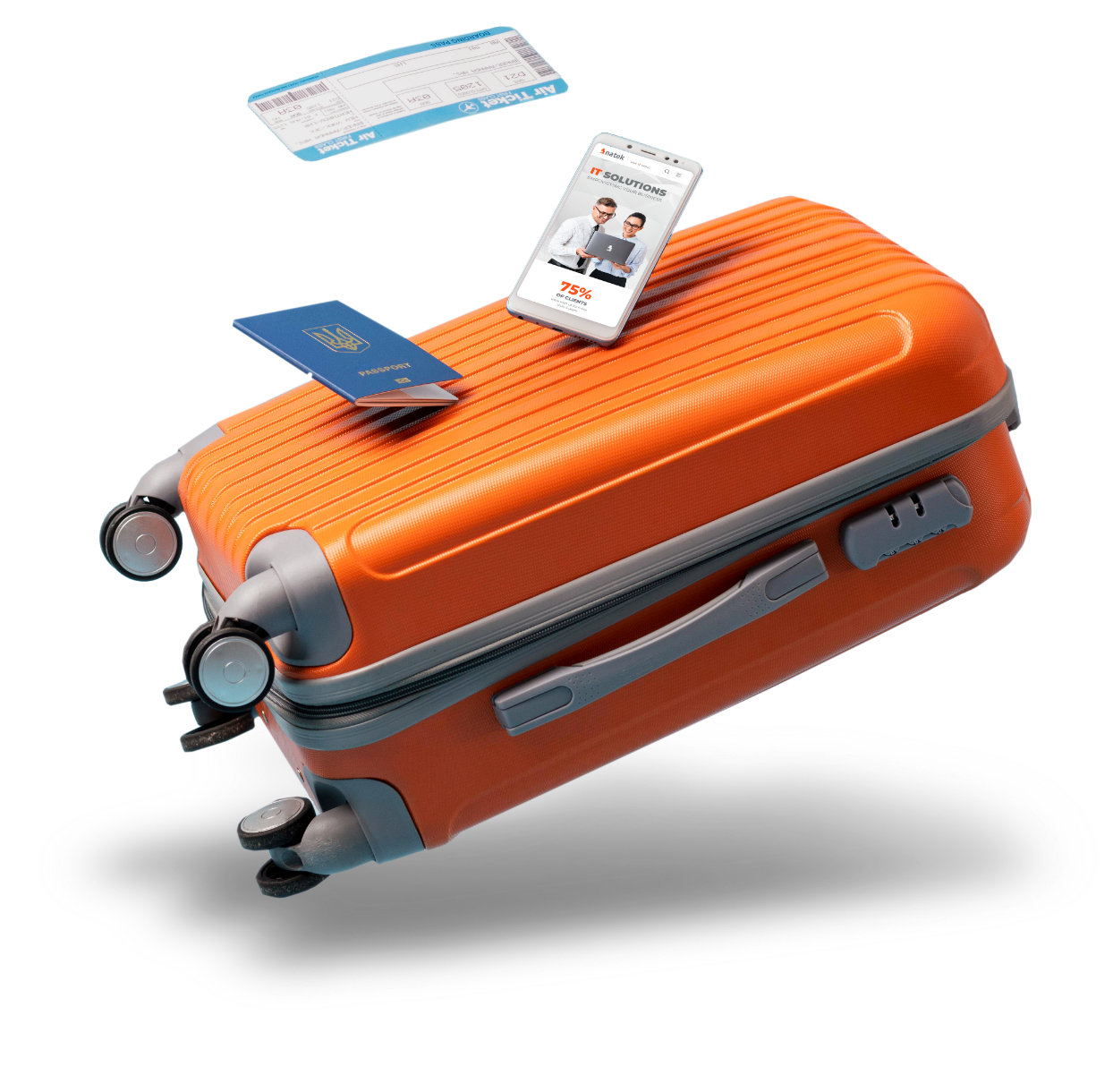 Contact
us
Tell us about your project. Our Sales Managers will contact you promptly to discuss it.
---